Intermediate/Advanced Workshop – May 4-5, 2019, Orlando
SUBJECT: Clinical Hypnosis and Mindfulness Meditation: Empowering Your Practice with the Western and Eastern Approaches

WHEN:

May 4-5, 2019

WHERE:

Springhill Suites Marriott, Orlando at Millenia

DETAILS:

Intermediate/Advanced Workshop, 12 CEU's and credit toward ASCH certification
Presented by Akira Otani, Ed.D., ABPH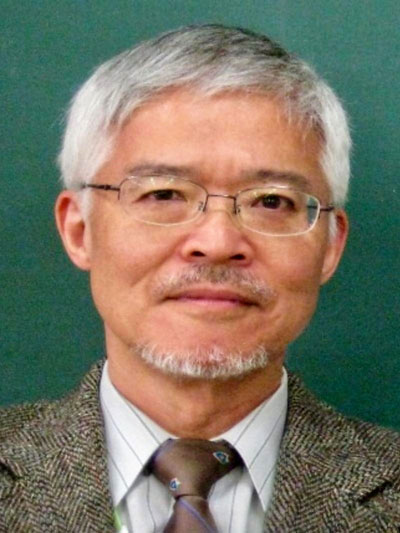 Dr. Otani is an international consultant with more than 30 years of clinical and consulting experience. He is currently a licensed psychologist with Spectrum Behavioral Health in Arnold, MD. He was formerly Senior Staff Psychologist at the University of Maryland Counseling Center for over 25 years, and he also served on the graduate faculty in Counseling and Human Services at Johns Hopkins University.
His clinical interests include anxiety disorders, psychological trauma, and behavioral health management. He is board certified by the American Board of Psychological Hypnosis (ABPH), and is a Fellow and on the teaching faculty for the American Society of Clinical Hypnosis. He has published several books in Japanese, including two best-sellers on counseling skills and mindfulness, written numerous book chapters and articles, while consulting with corporations both in the U.S. and in Japan. His approach is solidly based on multicultural and holistic principles.
Program Overview
This workshop is designed for clinicians who are interested in mindfulness meditation and integrating it with clinical hypnosis. It will focus on the clinical applications of the two approaches while highlighting the procedural and conceptual similarities and differences between them. Both didactic and experiential will be used to maximize the participant's learning and appreciation of hypnosis and mindfulness.
Program Schedule
NOTE: The schedule will include morning and afternoon breaks, lunch at noon on Saturday (provided by FSCH) and lunch at noon on Sunday (on your own).
------>SCHEDULE COMING SOON
Eligibility
Health professionals holding doctoral degrees in medicine, dentistry, podiatry and psychology, or doctoral or masters degrees in social work, marriage and family therapy, mental health counseling, nursing, or other medical fields, licensed in the state in which they practice; degree graduates receiving documented clinical supervision toward licensing, and graduate students in eligible disciplines with documentation of their student status from the Chairperson of their graduate program. All attendees must have previously taken an ASCH approved Basic Hypnosis course or workshop.
Continuing Education Credit
We offer 12 Florida CEU's for licensed psychologists under 490 (Provider #50-774, Exp. 5/20); clinical social workers, mental health counselors, and marriage and family therapists under 491 (Provider #50-774, Exp. 3/21), and all our workshops count toward ASCH certification requirements. We automatically report to CEBroker.
Location
Springhill Suites Marriott, Orlando at Millenia
We will be staying at a new location, Springhill Suites Marriott, Orlando at Millenia, for a special reduced rate of only $119.00 per night. Reservation information will be available soon!
Registration (Available Soon!)

The workshop schedule and registration will be available February 1!
Registration Fees:
Before April 4th

As of April 4th
Members
N/A
N/A
FSCH NEW Life Members
N/A
N/A
Non-Members
N/A
N/A
FSCH Graduate Students/Intern Members
N/A
N/A
Graduate Students/Intern Non-Members
(with student documentation)
N/A
N/A
Early Registration will open February 1!